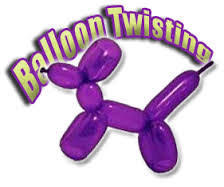 Balloon Artist




$0.00

Please call to reserve this item

Balloon Artists are a great add on to a birthday party or any other event! Have your party guests entertained with the amazing balloon creations.
The balloon Artist is $120 for 2 hours.
Each additional is $60.
The balloon artist can twist a variety of animals, characters and More!
Check out the designs below!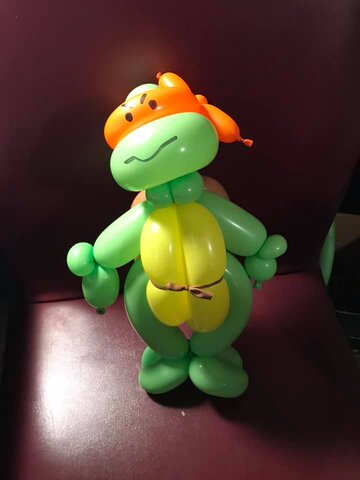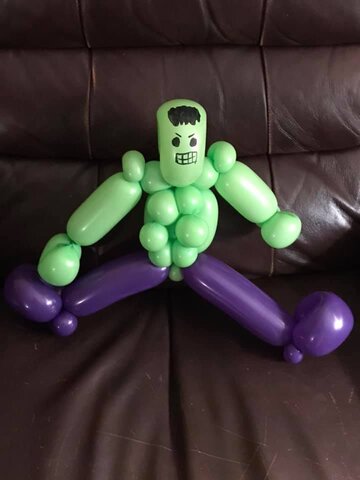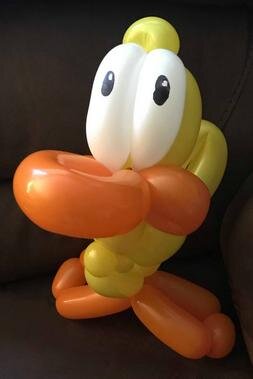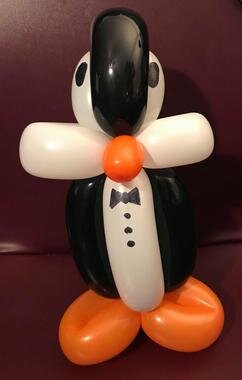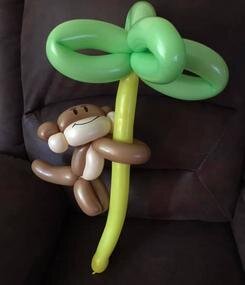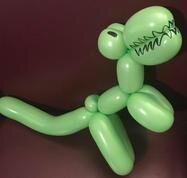 Balloon List
Dog
Tiger
Frog
Duck
Alligator
Horse
Unicorn
Turkey
Monkey
Flamingo
Penguin
Snake
T-Rex
Elephant
Giraffe
Fish
Fishing Pole
Ninja Turtle
Spider-Man
Hulk
Palm Tree
Flower
Rose
Prince Crown
Princess Crown
Jester Hat
Flower Hat
Duck Hat
Balloon Hat
Bow and Arrow
Princess Sword
Prince Sword
Princess Wand
Pirate Sword
Master Sword
Lightsaber
Airplane