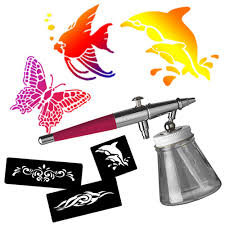 Airbrush Tattoo Artist




$0.00

Please call to reserve this item

Are you looking for something fun and unique for your event? Airbrush Tattoo artists are certain to be a hit and set the stage for letting the guests let loose and be creative. Our trained artists offer a variety of services for your guests to get "inked." We have over 300 temporary tattoo choices and create a detailed temporary tattoo in just a few minutes, which ensures your guests aren't waiting in line or spending their evening in the tattoo parlor. Plenty of temporary tattoo styles are available from Flowers, Skulls, Dragons, Hearts and More!! These temporary tattoos are really fun and will last a week or less, and most come off simply with alcohol. These fun temporary tattoos take only minutes to apply and will be the hit of your event and create great, fun photo opportunities!!!
Have the Airbrush tattoo artist come to your party and entertain the party guest with airbrush tattoos. (Minimum 2 hours)
Over 300 Designs to choose from.
The Airbrush Tattoo Artist is $120 for 2 hours.
Each Additonal hour is $60.
***THIS IS A LIMITED TIME OFFER***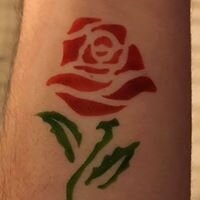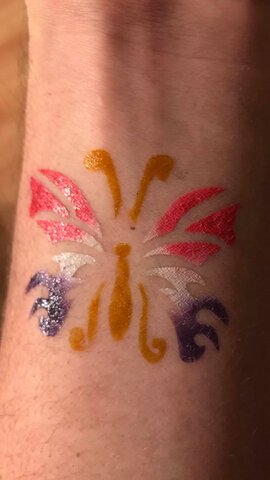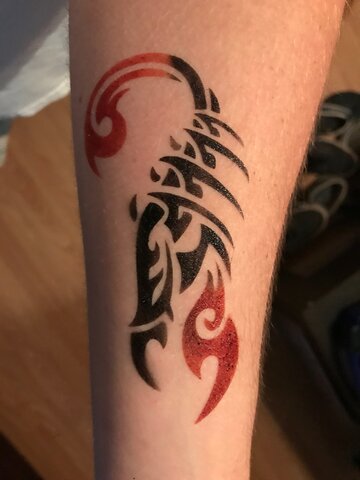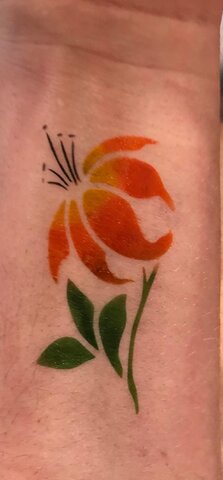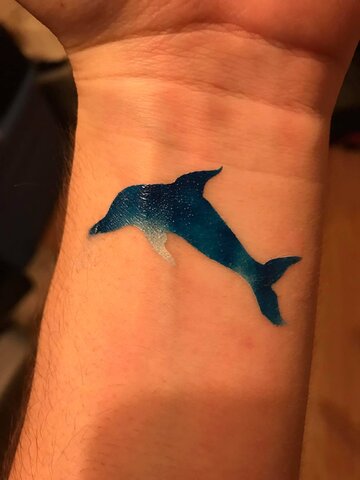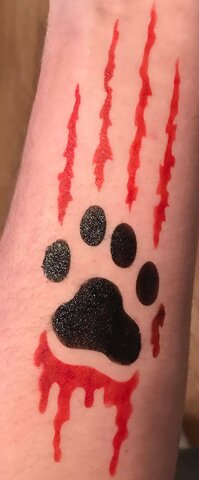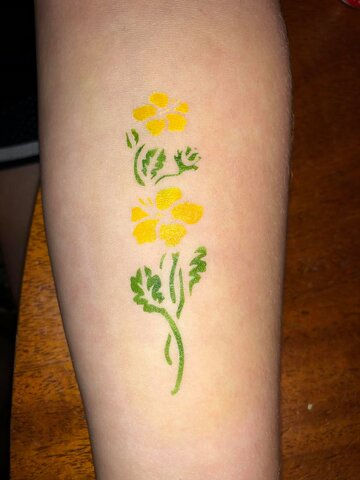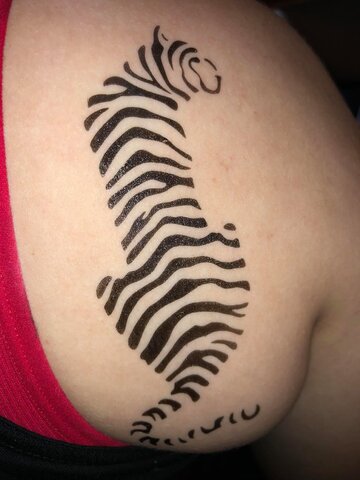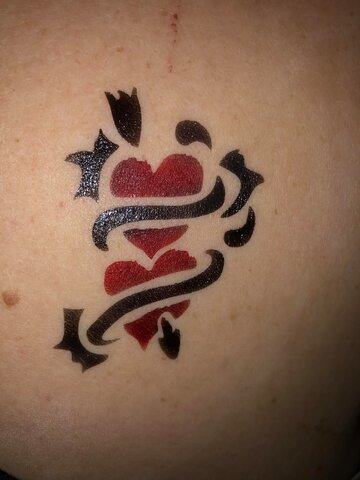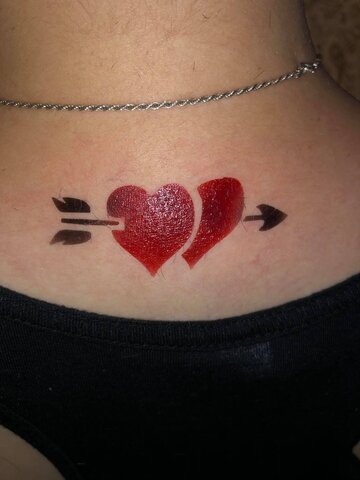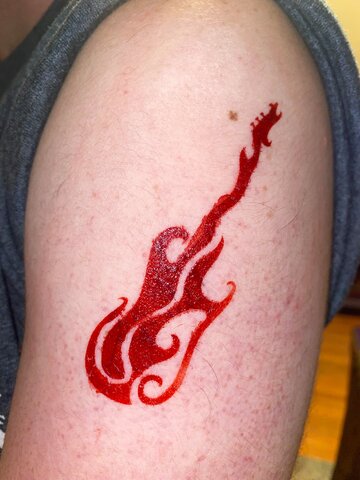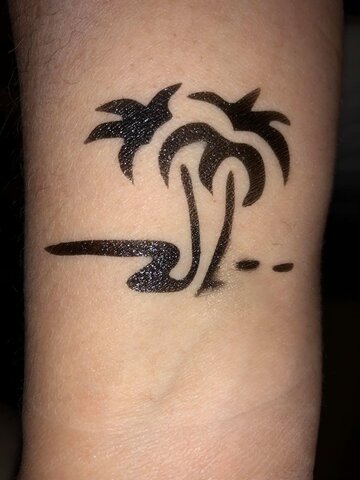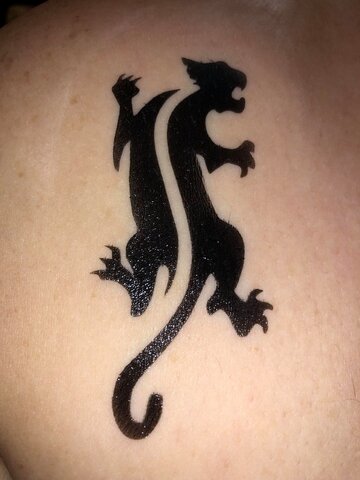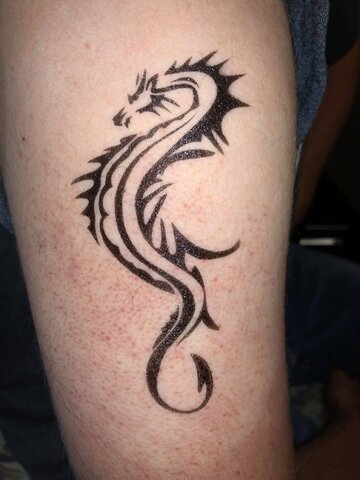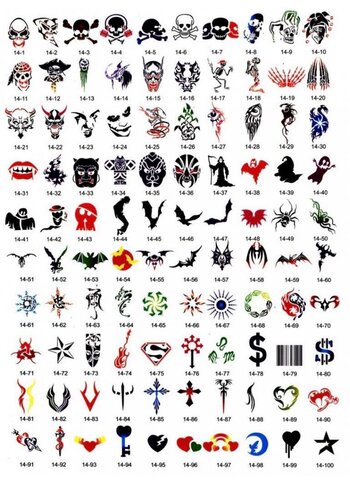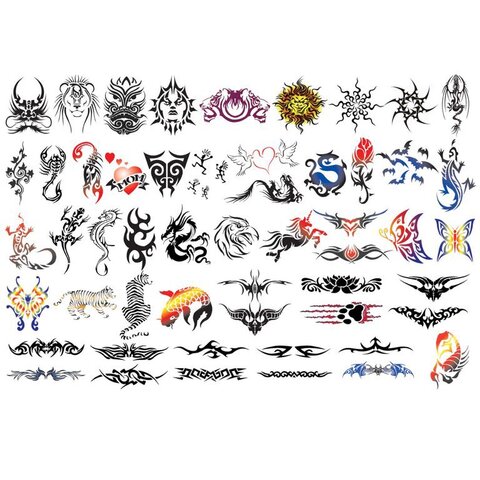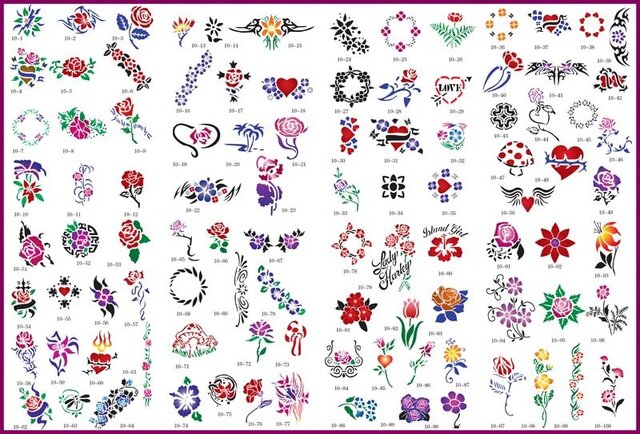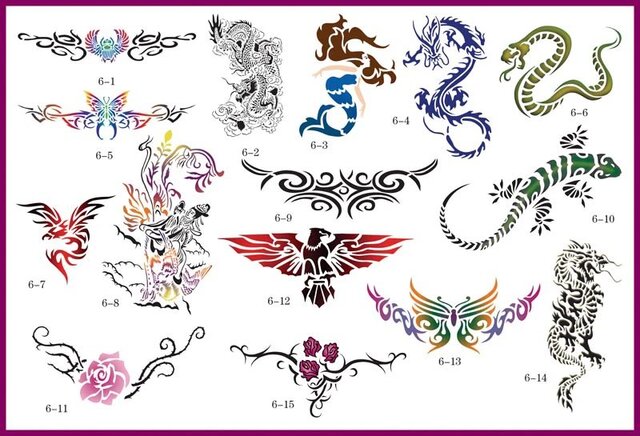 200