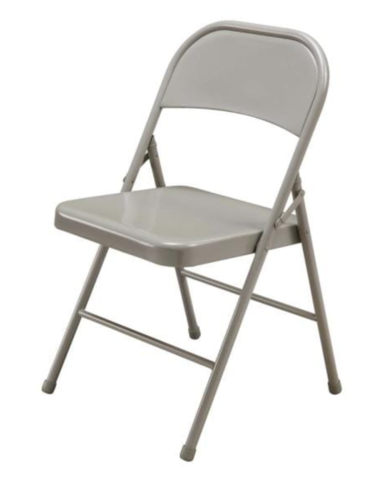 Beige Metal Folding Chairs
Give your guests a place to sit! These metal folding chairs are great for birthdays, family reunion unions, receptions and more!

Due to our delivery schedule, we do not set up tables and chairs. After the event have the tables and chairs stacked where they're easy to grab.
Weight Capacity: 400lbs